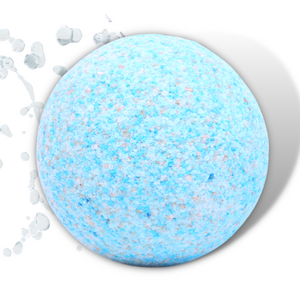 Selfish Foaming Bath Bomb 
Amazing explosive experience!

Super rich shea butter leaves your skin soft and clean.
 Selfish Heavenly Rain Bomb  - notes of lemon, raspberry, black currant, gardenia, sandalwood
 Food grade baking soda, citric acid come from the finest food ingredient suppliers.
**Citric Acid is an alpha/beta hydroxy acid found naturally in citrus fruits such as lemons and limes. ... Citric Acid works by exfoliating the upper layer of dead skin cells to help clean pores, even skin tone and soften and smooth the skin.